The Stamps Scholarship is UM's most prestigious merit award available to students at the University of Miami. This scholarship is awarded to exceptional and academically accomplished high school seniors.
The award includes tuition and fees, on-campus housing, a meal plan, University health insurance, textbooks, a laptop allowance, and access to a $12,000 enrichment fund, which may be used toward study abroad, undergraduate research, unpaid internships, and other educational pursuits. (Enrichment fund expenses are subject to prior approval by the Office of the Provost.)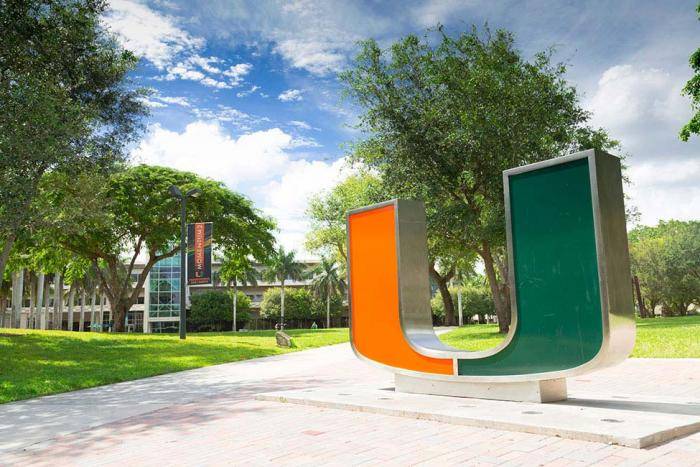 Application Deadline: 1st November
Eligible Countries: International
Type: Undergraduate
Number of Awards: Not specified
Duration of Award: 4 years
Eligibility: 
You must an be International student
You must be proficient in English Language
Yo must have a minimum of a 3.0 GPA for the academic year must be maintained at the University of Miami, with the initial calculation at the end of the second semester of attendance.
Application Process: Early Decision I and Early Action applicants are automatically considered when they apply for early admission to UM by submitting all First-Year Admission Requirements by November 1.